1 tag
1 tag
3 tags
Money can't buy happiness, but Altoids can.
Kelli: You're not gonna go grocery shopping with me?
Justin: Nope. Sorry.
Kelli: I have to carry all my groceries back myself?
Justin: Yup.
Kelli (walking away): You're mean.
Justin: Hey, here. Have an Altoid.
Kelli: You think an Altoid will make me happy?
Justin: Yes. Here.
Kell (smiling, eats Altoid): You win this time.
cannnnt
neruuuuu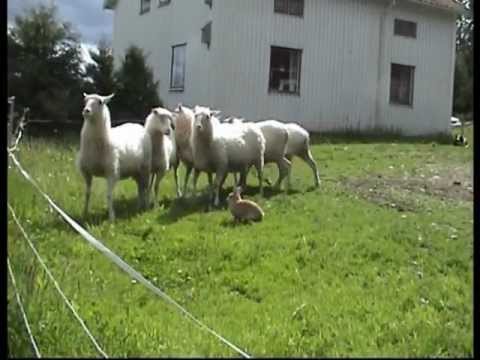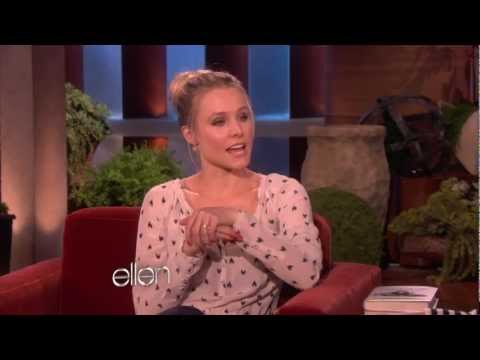 2 tags
14 year old Korean JHS Student's Last Words before...
delusional-trigger: Read More damn..
3 tags
=_= I couldn't sleep at all this time.
6 tags
Watch
Sweet Pea by Amos Lee  on the GIITAR.
I've got a dig bick. You this read wrong. You read...
most-awkward-moments: damn lol
1 tag
I CAN'T SLEEP
Watch
welp. there we go.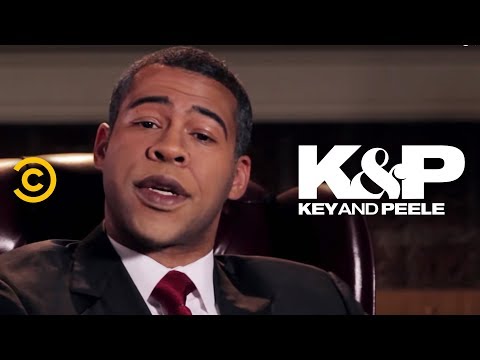 Where's the motivation?
Watch
emmmmmakimm: fiyah-arrow: GAHDAYUM, THIS IS SO FUNNY. Apparently, killing bugs isn't as easy as you think. HAHAHAHAHAHAHAHHA